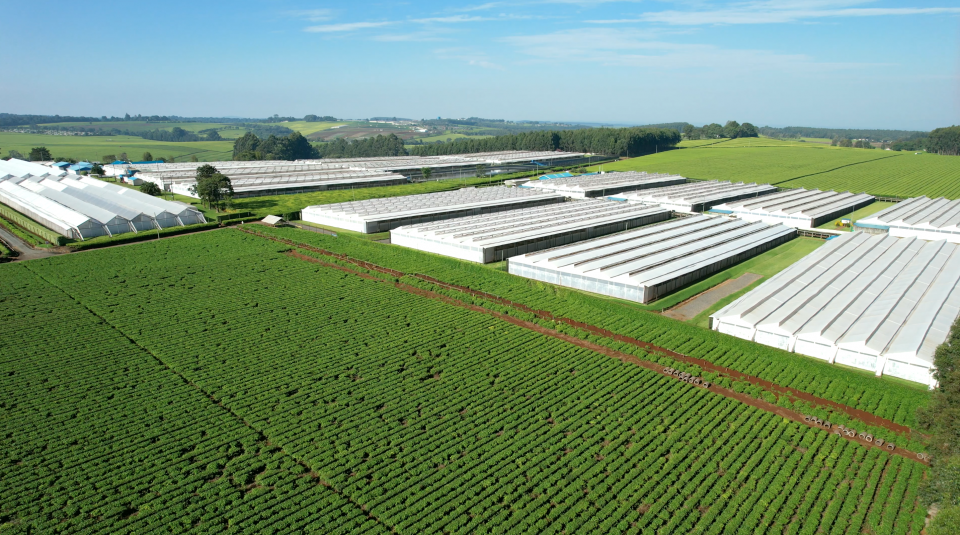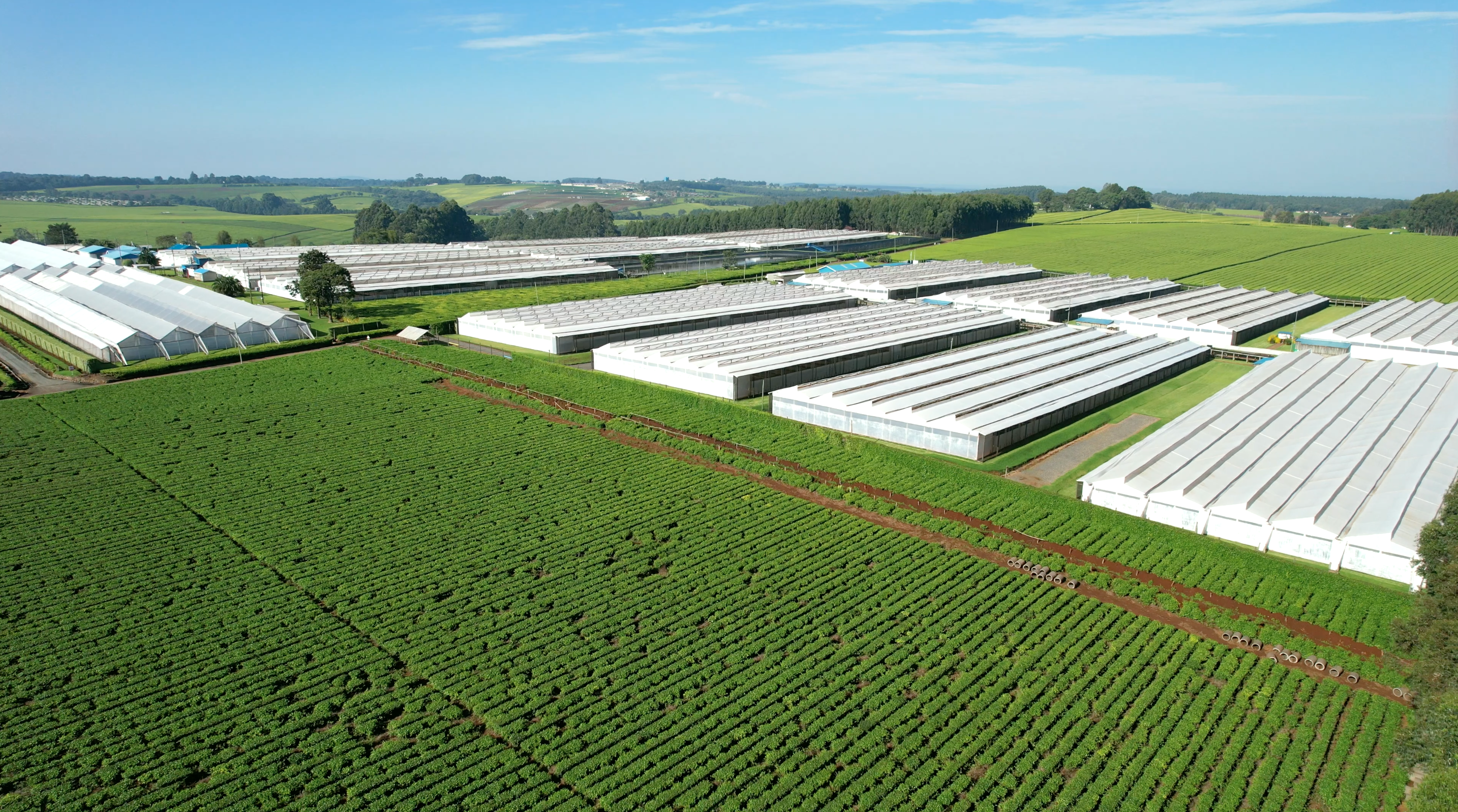 Murara Plants Kenya is in close collaboration with HilverdaFlorist BV and is a leading specialist plant propagator in Africa for an extensive range of cut flowers, pot plants and garden plants.
Located in Kericho in the highlands to the west of the Kenya's Great Rift Valley at an altitude of approximately 2,100 meters above the sea level, Murara Plants Kenya is situated against the edge of The Mau Forest and surrounded by Tea Plantations. Kericho has a warm and temperate climate. The average annual rainfall is between 1800 and 2000 mm of rain, with a constant 12-hour average daylight. The temperatures range between 20 and 26 degrees Celsius during the day and 10 to 12 degrees Celsius during the night throughout the year making it an ideal location for the propagation of high-quality cuttings which meet all international phytosanitary standards.
Our staff has the necessary knowledge, experience and training to handle a wide variety of plant species. With our team of experts we provide round the clock technical advice on all production related matters such as pest and disease management, integrated pest management, crop management as well as fertigation management to our customers.
Mission
To present our esteemed customers with a variety of best quality young plants. We strive to grow naturally with integrity, honesty and be of value to the community through collective effort.
Vision
Strive to be a global leader in ornamental plants science through innovative, ethical, and technological research methods to produce assortments that are responsive to customer needs and final consumers.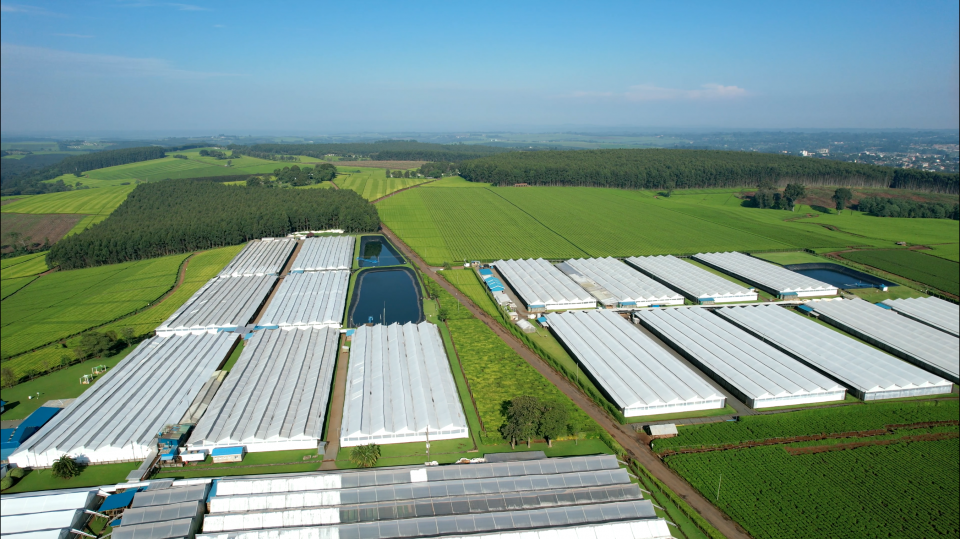 Countries where we operate

Kenya

Ethiopia

Tanzania

Zambia

South Africa

Zimbabwe

Rwanda

Mauritius

Ghana

Botswana

Mozambique

Nigeria

Uganda
Certification
Murara Plants Limited is certified under the Kenya Flower Council on Silver Standard (GLOBAL G.A.P. option 3) and follows the KFC Silver Code of Practice that ensures registered certified members foster the responsible and safe production of cut flowers and related products while respecting the interests of the community and the environment. It also embraces the principles of corporate social responsibility and promotes working safety and welfare according to Kenyan legal regulations.
Accreditation

National industrial training authority (NITA) to enable employees boost their expertise and skills by offering trainings from certified bodies.
Directorate of Occupational Safety and Health services to provide safe and conducive working environment.
Water Management
Murara Plants Ltd has three (3) reservoirs/lagoons with a total capacity of 30,000 m3 which holds and reserves purely harvested rainwater used for irrigation and other domestic use.
The embarkment is in part natural stable ground and made-up well compacted red soil. It is lined with 1mm liner on the upstream side and well-maintained grass cover on the downstream side to prevent contamination and ensures no saturation of the embankment which mitigates against failure of the Lagoon. This promotes eco-friendly environment.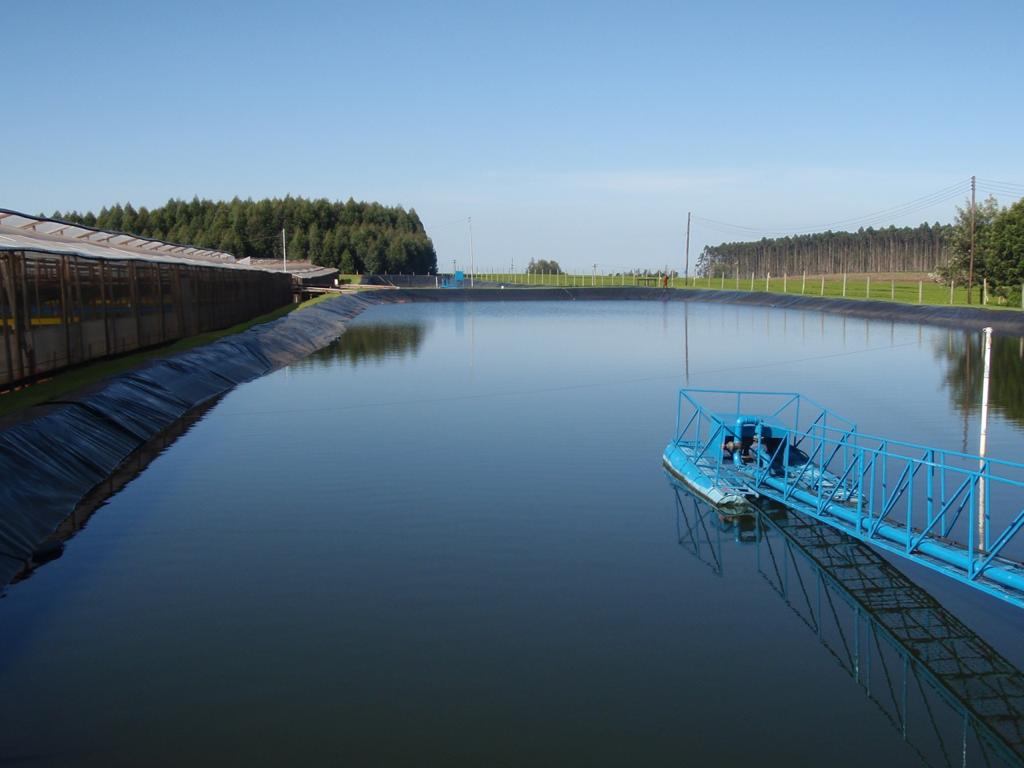 Energy Conservation

Murara Plants Limited have adopted Energy efficient fixtures e.g. Solar panel installations, energy efficient bulbs on sites and use of natural lighting with the aim going "Green"
Environment Conservation
Murara Plants Ltd has:
Periodic farm trainings, dedicated surrounds department that aims at ensuring general farm cleanliness on daily basis.
Recycling plastic waste in the camps used as collection points for used batteries, nails and wires and use of greenhouse polythene to strap greenhouse poles and roll up replacements.
We employ 70% use of Integrated pest management which is friendly to the environment thus reducing the use of chemical.
Waste collection points of degradable and biodegradable waste in every village of residence where employees dispose their waste.
We have an annual program that aims at planting indigenous trees in the villages as an environmental conservation measure.
Worker's Welfare
The company has provided:
Free testing and management of Covid-19, provided isolation facilities to infected employees.
Provision of free face masks to employees and their children schooling under Murara Plants nursery school.
Periodic trainings and awareness to employees on hygiene, HIV/AIDS and wellness, Covid-19, and financial management.
Individual kitchen garden at place of residence to promote growing of indigenous vegetables and fruits for their wellbeing.
Provision of housing at the proximity of work premises to our employees. These houses have electricity, sufficient sanitation facilities and free water for domestic use.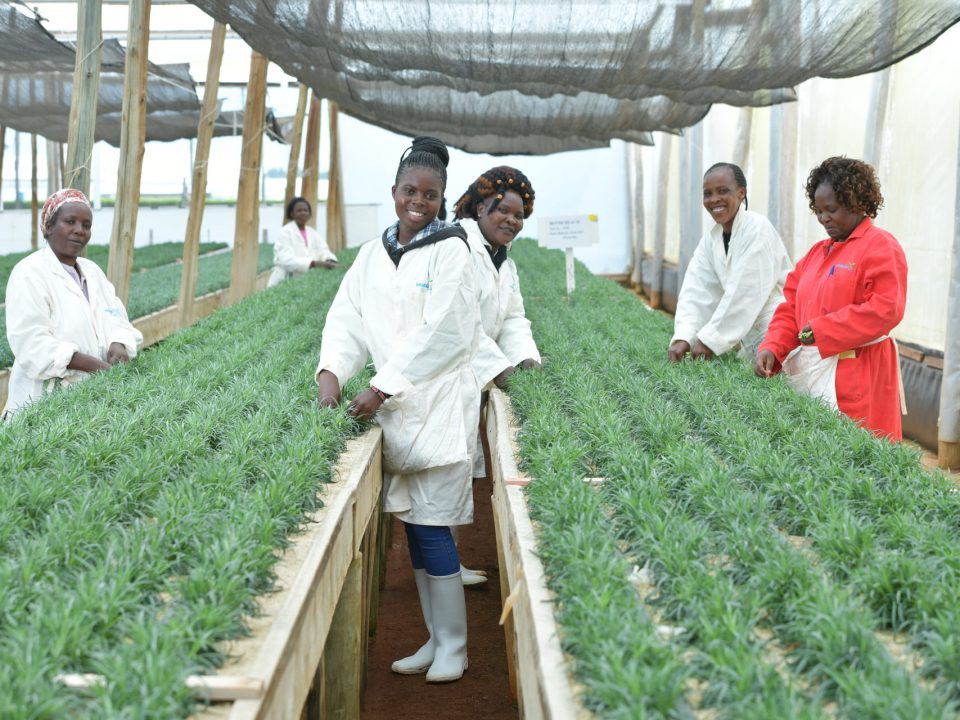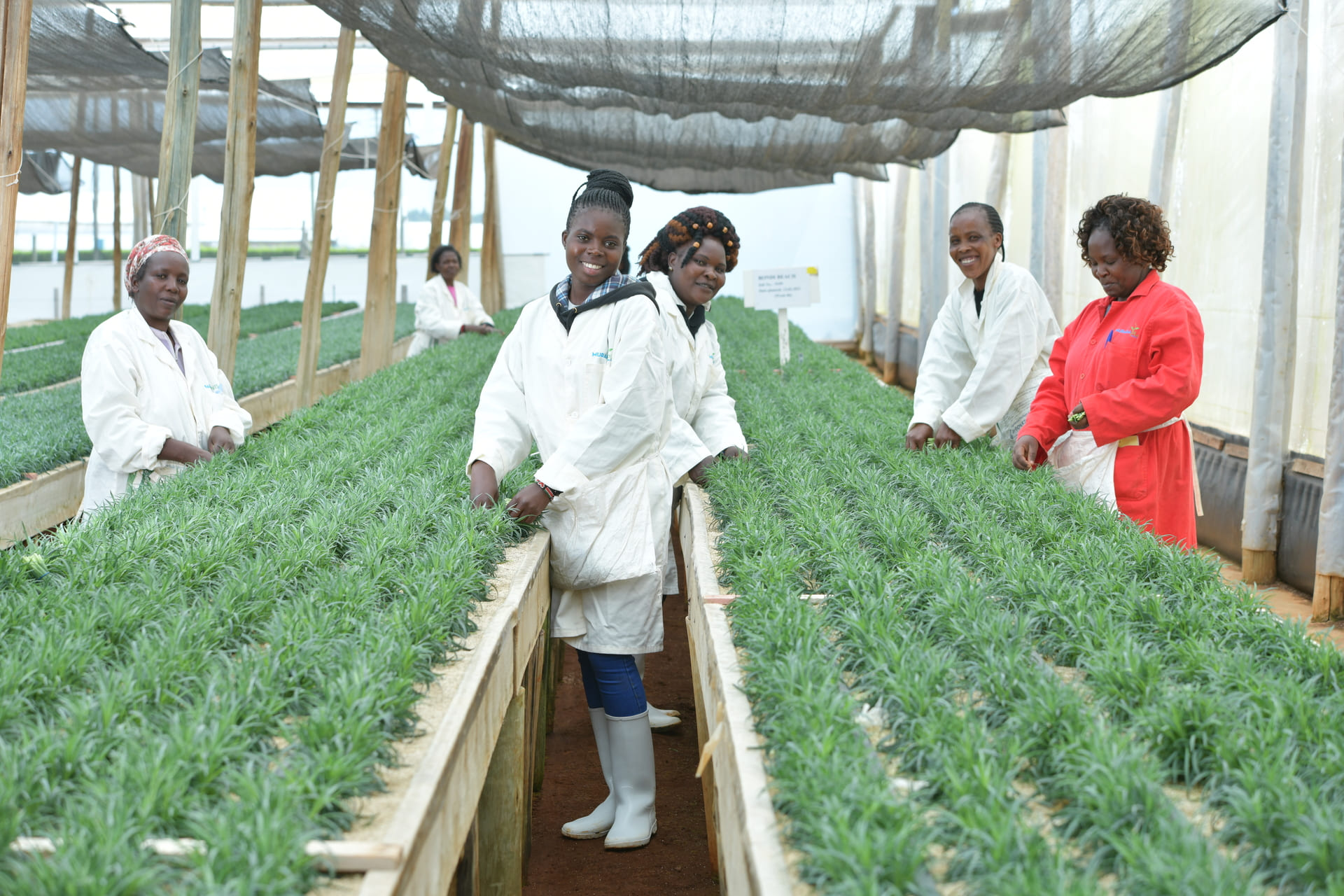 CSR
(Corporate Social Responsibility) / Community Projects
Provision of a well-equipped crèche facility where employees' kids are taken care of when they are at work for the holistic mental and physical growth of the children. Murara Plants has provided well balanced meals, playing accessories, free uniform and at least four (4) care givers at the facility.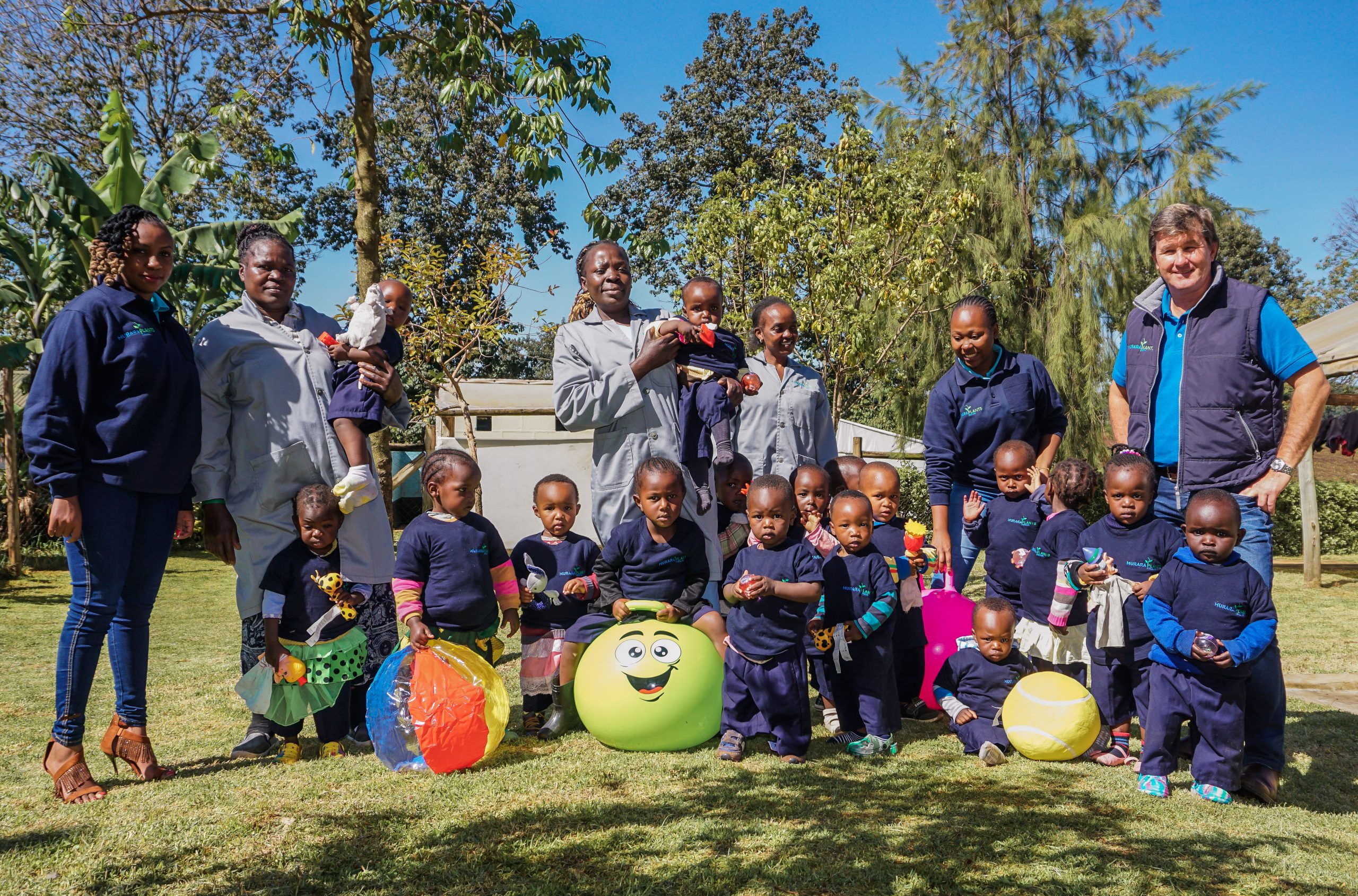 "Early childhood education is the key to the betterment of society." Murara Plants Limited has a Nursery school at the proximity of the workplace with a serene environment where employees kids between the ages of 3 – 5 are schooled for pre-establishment before proceeding to primary school.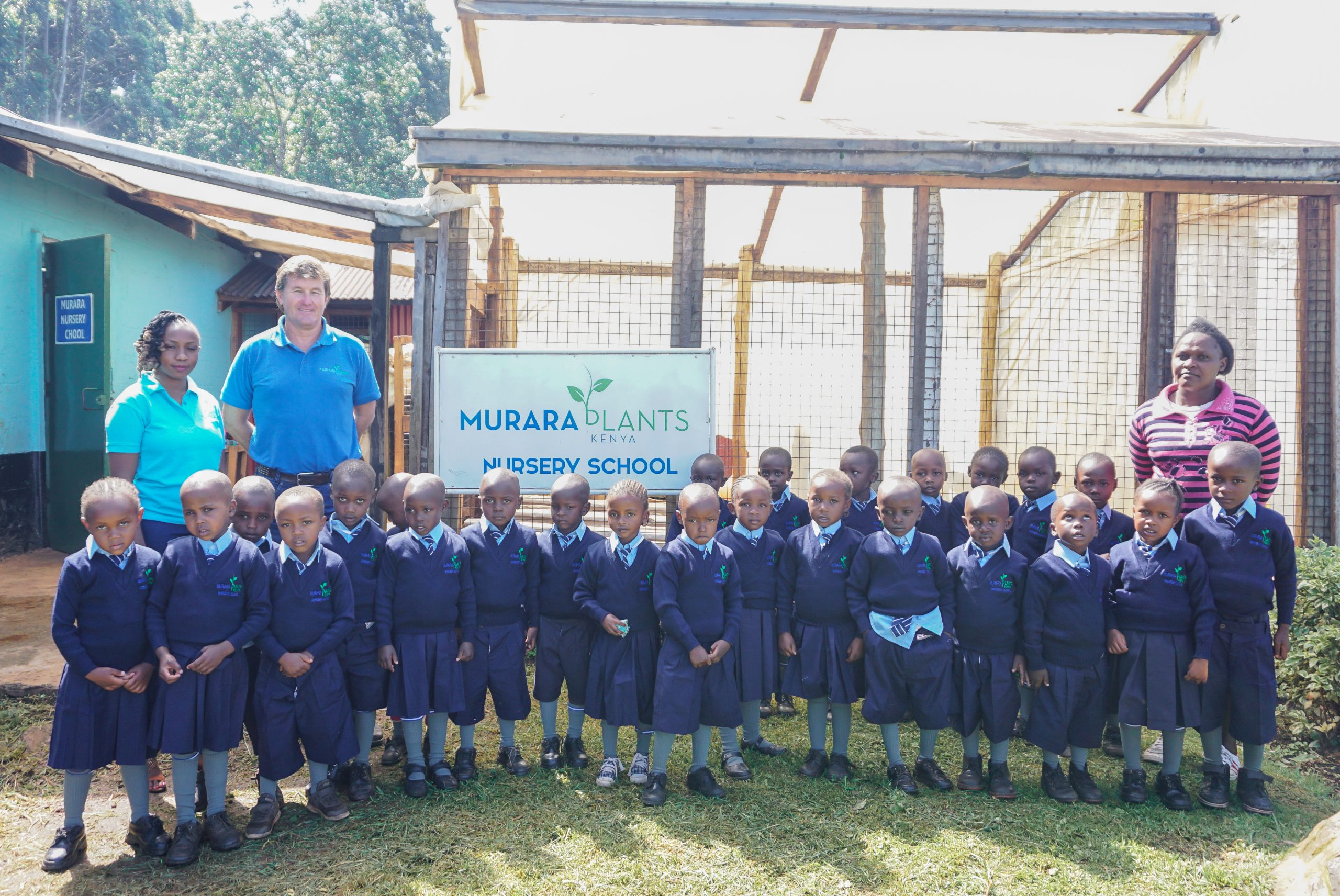 Social amenities such as TV hall for the employees and the community within the locality.