Murara Plants Kenya is in close collaboration with HilverdaFlorist BV and is a leading specialist plant propagator in Africa for an extensive range of cut flowers, pot plants and garden plants.
Due to the rising demand of planting material for flower cuttings in Africa, HilverdaFlorist extended it's operations and started a propagation division in Kenya. This location is focused exclusively on the production and supply of young plant material for HilverdaFlorist.
Murara Plants Kenya, a former business company, today focuses on the supply of Alstroemeria, Dianthus, Gerbera, Gypsophila, Helleborus, Limonium, Scabiosa and Salvia young plant material for the cultivation of cut flowers, pot plants, garden and bedding plants.
Our assortment
Explore our extraordinary assortment in cut flowers and pot & garden plants.
About Murara Plants Kenya
Murara Plants strives to be a global leader in ornamental plants science through innovative, ethical, and technological research methods to produce assortments that are responsive to customer needs and final consumers.
Sustainability and worker's welfare are important pillars for us and we embrace the principles of corporate social responsibility (CSR), working safety and welfare according to the Kenyan legal regulations.
Read more about us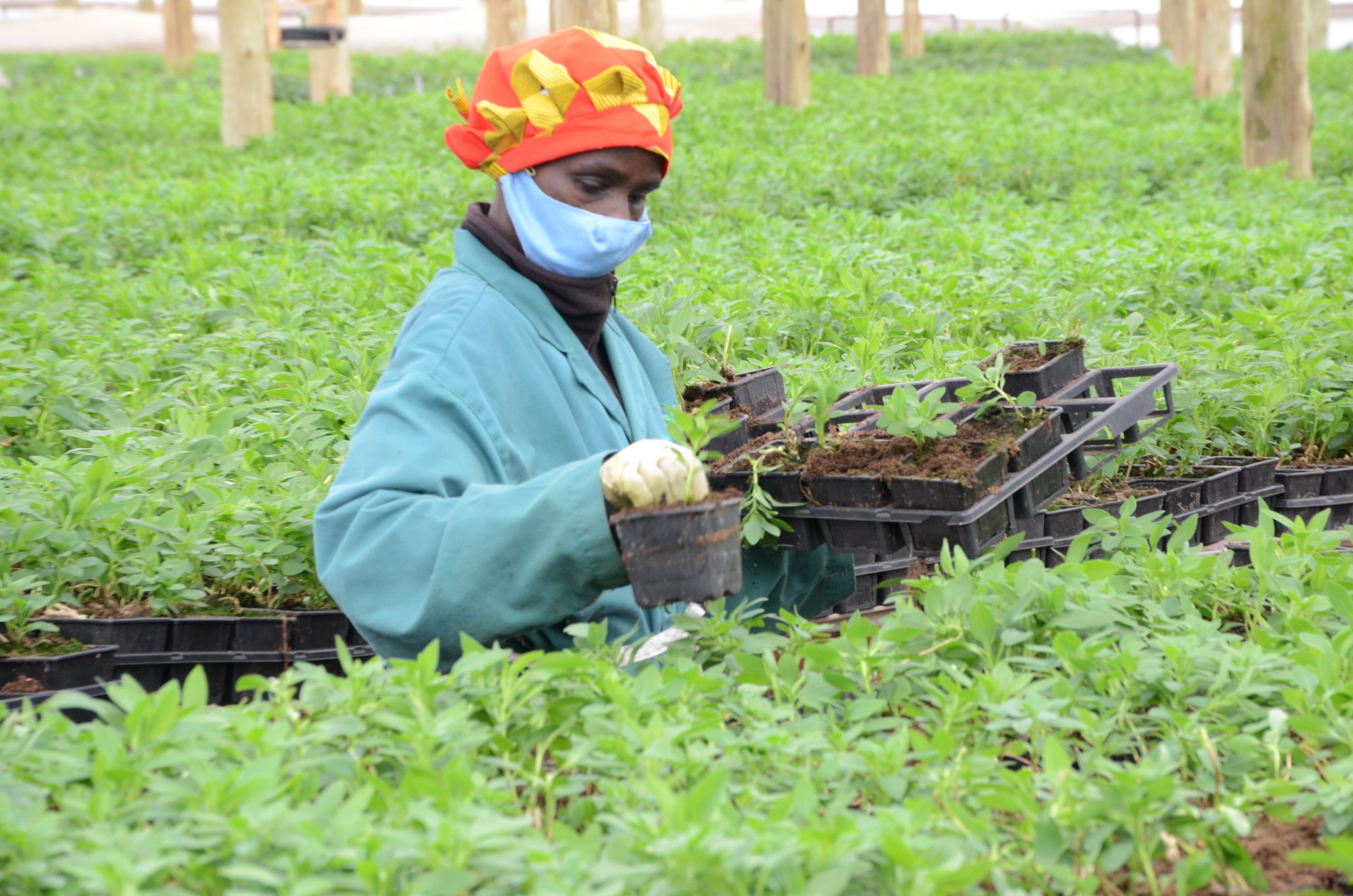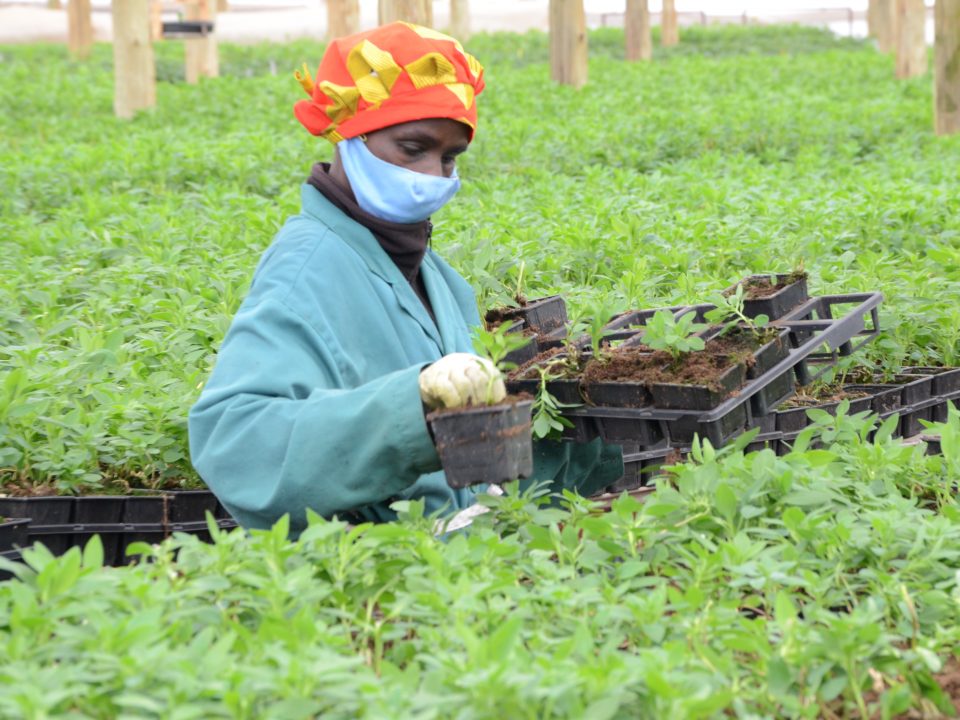 Promotional materials
We've created promotional materials and retail inspiration to help you promote our products. Our point of sale (POS) materials include, among other items: flyers & brochures, product tags and banners. In need of a more tailor-made solution? No problem! If you are a grower, exporter or retailer please feel free to contact us to discuss the promotional possibilities.
Download here